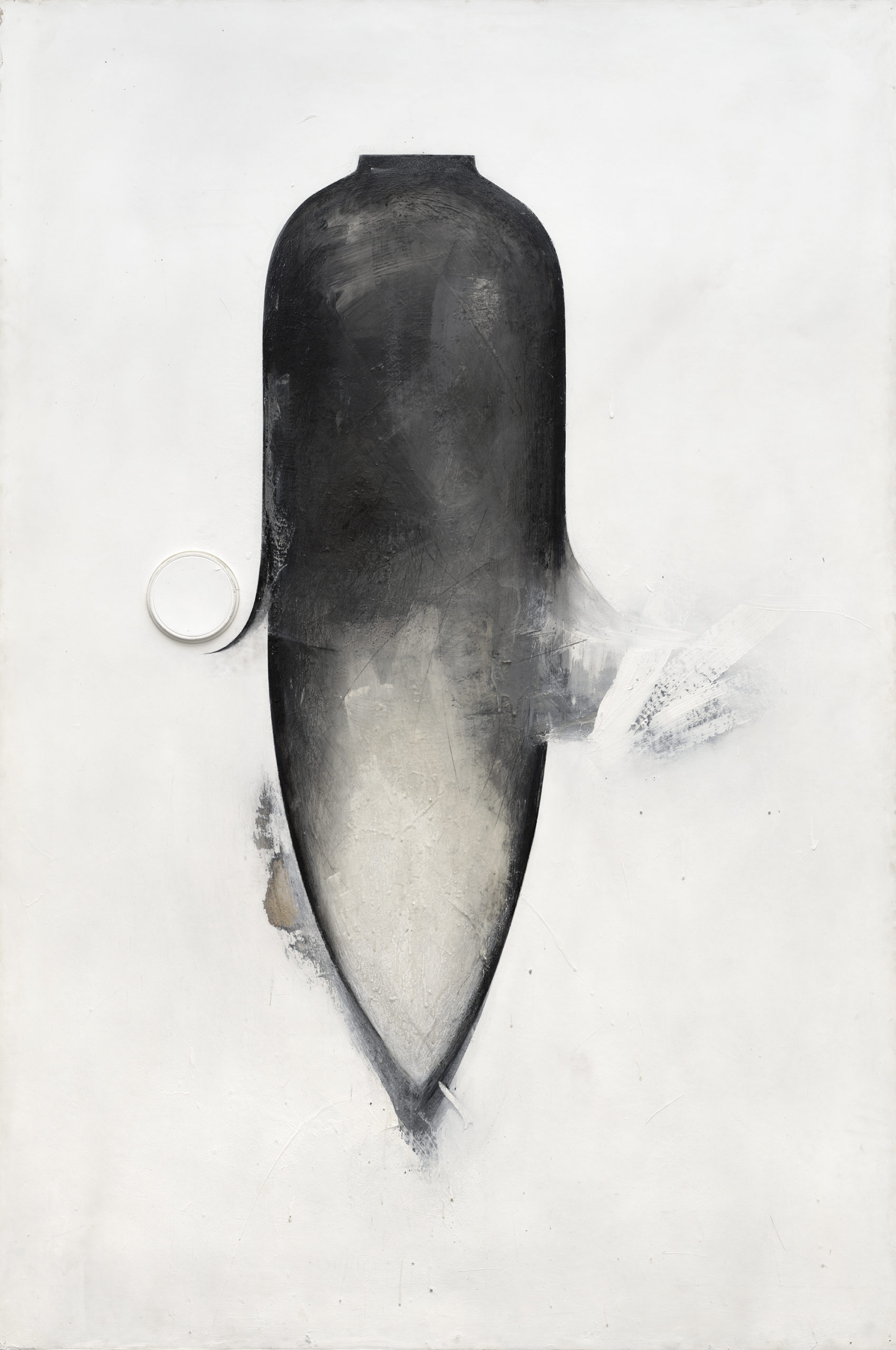 November 17, 2020, 11AM PST
Join Gagosian for a conversation on Jay DeFeo with Los Angeles–based art historian and critic Suzanne Hudson, Seattle-based art historian and independent curator Dana Miller, and New York–based artist Clifford Ross. The trio will discuss the unique place DeFeo occupies in art history, shaped by a diverse body of work that defies categorization, a practice situated outside of the American art centers of New York and Los Angeles, and relationships with other artists of her generation.
To join, register here.